Please help. We need marshals for the NDCA 20.8m TT on the 19th June 2021.
The event is the afternoon, first rider off at 2pm and depending on rider numbers we will need you for 2-3 hours. Can you help? If you are riding, is there a family member willing to come along and support us and have a prime view of the racing!
Don't worry if you haven't marshaled before, you will be guided on where to stand and what to do.
How do you volunteer to help?

We've created a signup on SignUp Genius, we need 8 marshals, without them, we will not be able to run this event.
Organiser is Noel Toone, email: cycling@nrtoone.com, mobile: 07490729582
Click the logo to sign up: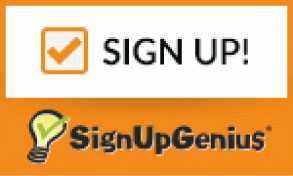 please volunteer – marshalling
View the event on the CTT website
Riders can sign up here (closing date 8th June 2021):
https://www.cyclingtimetrials.org.uk/race-details/21939