Kettering Cyclones is the youth section of KCC
Kettering Cycling Club has a great youth initiative, known as Kettering Cyclones, which is run and supported by parents, coaches and volunteers, without them, this could not be possible.
Cyclones membership currently consists of Cyclones aged from as young as five years and up to sixteen years, to provide an enjoyable and safe way to introduce young riders to cycling for fun and to the world of cycle sport, and offers a platform to improve bike handling skills and experience a range of cycling activities.
The results we see through achievements of these talented young cyclists is our greatest advert and we are constantly taking on new Cyclones and looking to recruit and train up more coaches enabling us to cater for the popularity.
We are affiliated to British Cycling, and are a British Cycling registered Go-Ride Club
Go-Ride is British Cycling's development programme for young people.
Go-Ride Club status guarantees that coaching adheres to BC's standards, and allows access to a number of opportunities including free / reduced rate British Cycling membership.
KCC club group rides are suspended after this afternoon's announcement that Northamptonshire...
read more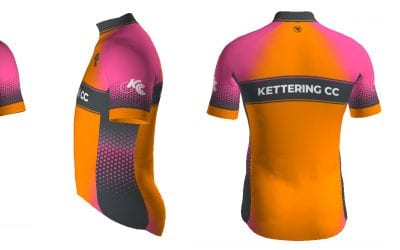 Here it is, for 2021, the Kettering Cycling Club new kit design. It's now a reality and we are...
read more
Cycle coaching sessions
Cycle coaching for children and young people is well established within Cyclones.
All coaching takes place in a traffic-free environment, a requirement stipulated by British Cycling.
Coaching the younger riders takes place at one of three venues (Prologis Park, Ise Valley Park and Rothwell recreation ground) on most Monday evenings in school term time with additional sessions during the summer school holidays.
Other venues may be used at times to promote specific cycling skills and to engage with other groups, these include  Leicester Cycle Circuit, Derby Velodrome and MK Bowl.
Monday coaching sessions are held from 7pm to 8pm, riders are encouraged to arrive by 6:45pm for registration and preparatory safety checks.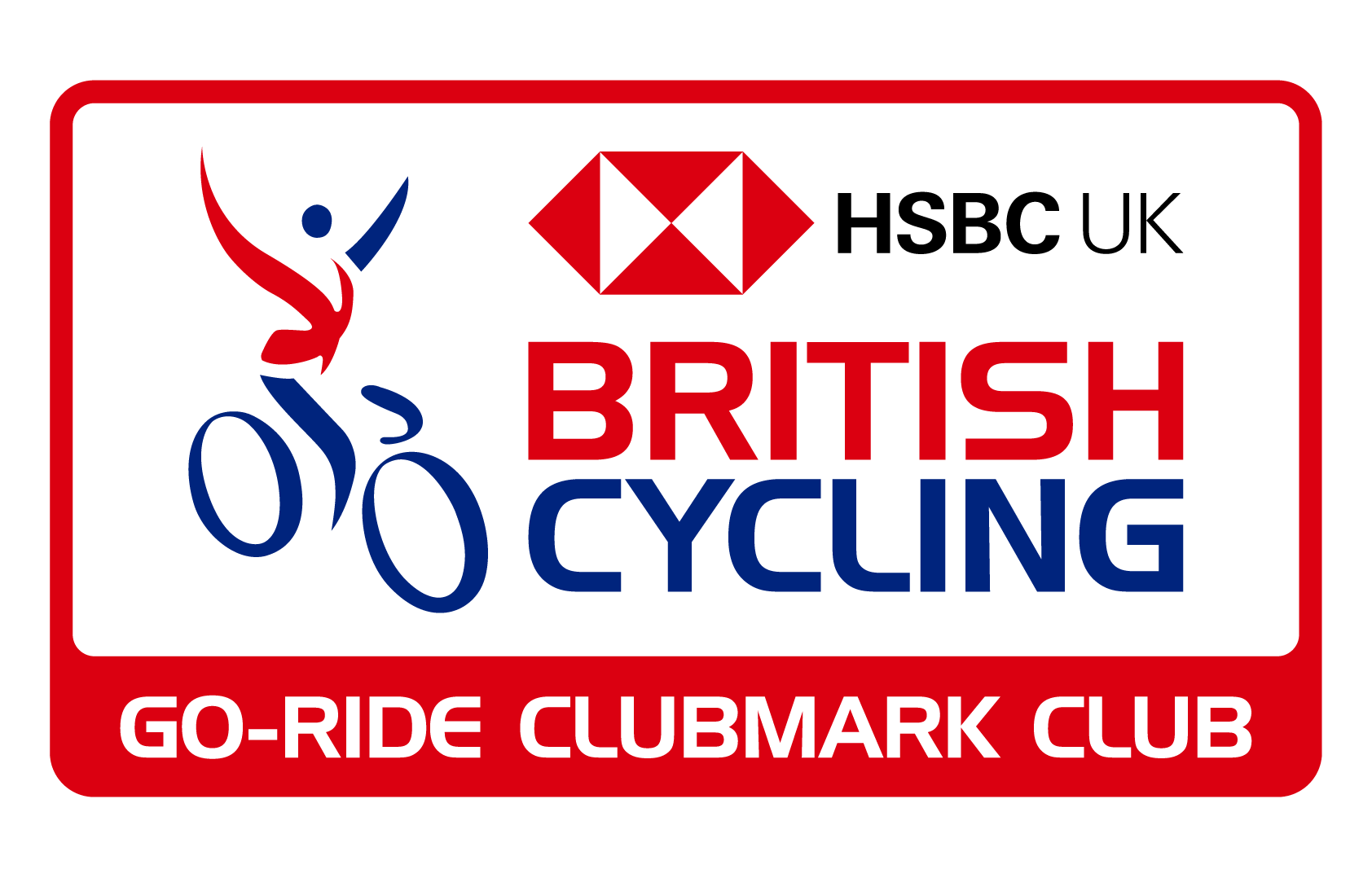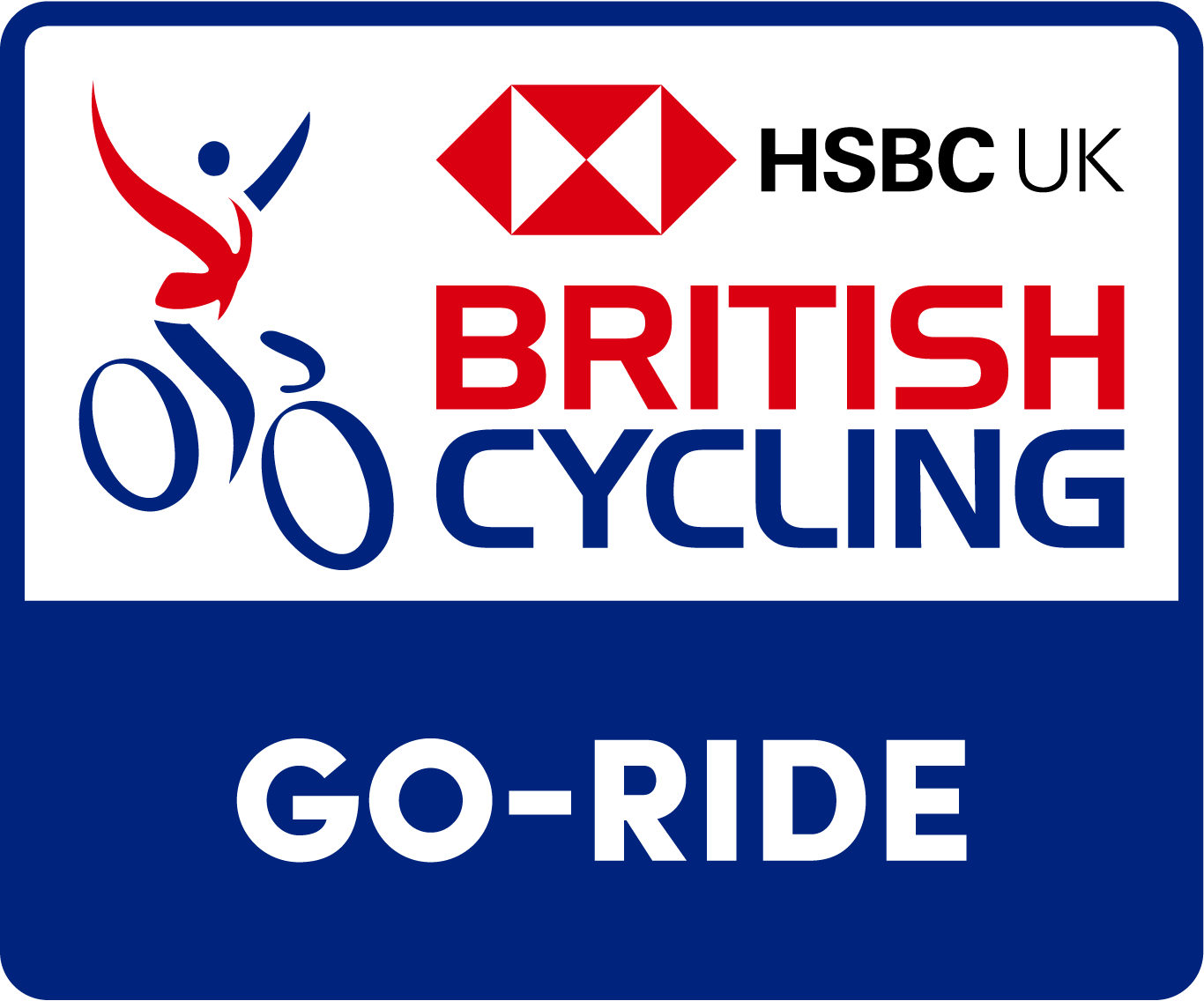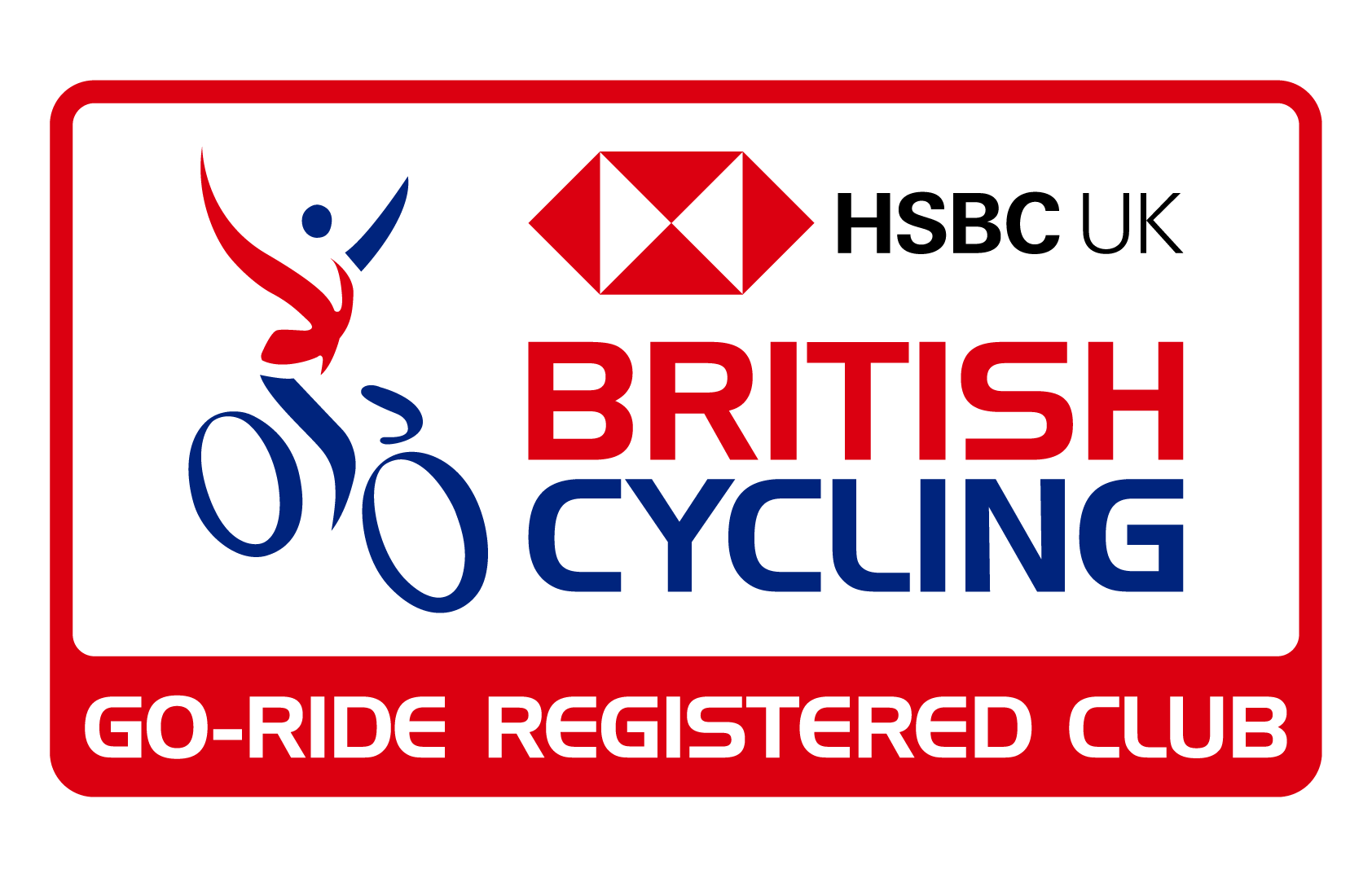 Cyclones coaching is provided by British Cycling qualified coaches
Each of whom has completed formal training as a cycling coach, as well as training in safeguarding children & vulnerable adults (all have DBS clearance), and in first aid. Currently we have seven British Cycling qualified coaches who provide the coaching programme and support the development of all riders.
The club would welcome the parents of youth members and other club members to help with the coaching programme, including those who might become interested in training as a coach.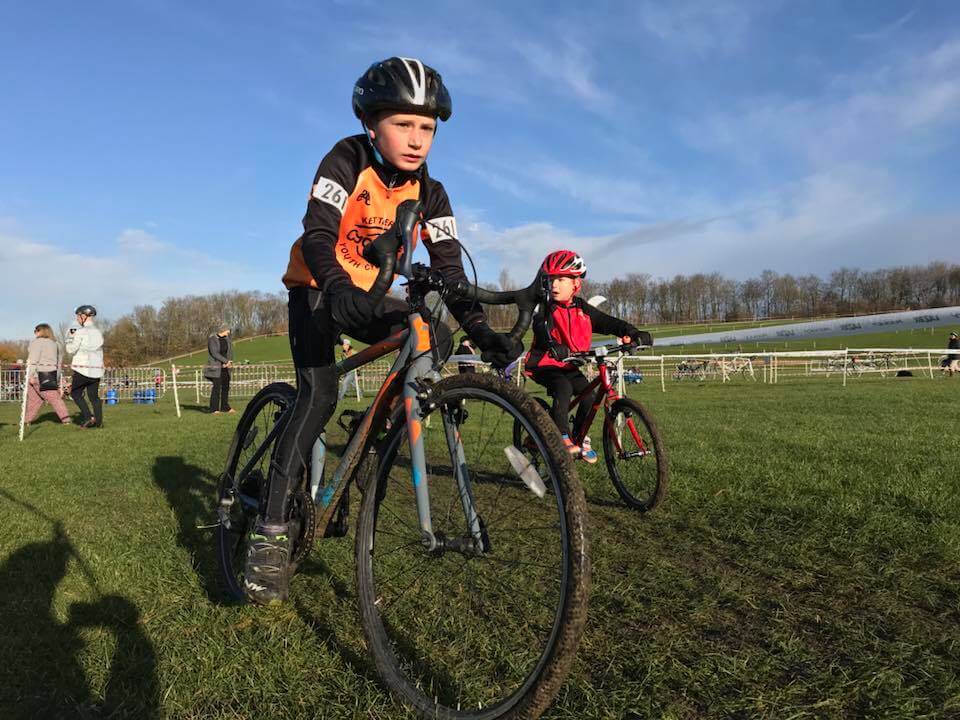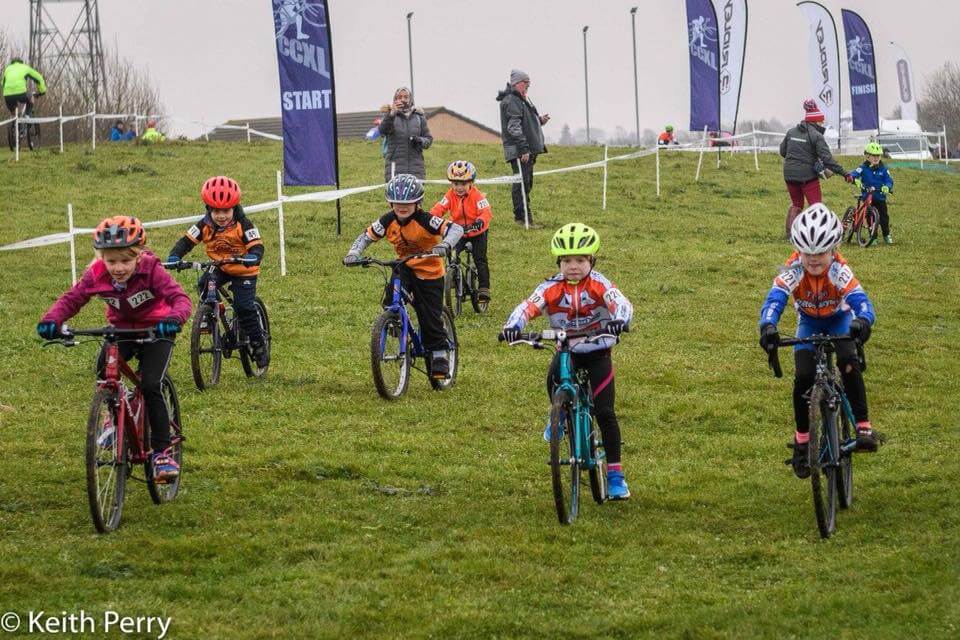 The focus on core cycling skills
The focus of coaching sessions is the development of core cycling skills which enable participants to ride more confidently, comfortably, effectively and safely. These skills are essential whether the young rider, for example, is cycling to school or shops, enjoying themselves with friends in an off-road setting, or entering competitive cycling games / competitions.
Core cycling skills are fundamental to all the disciplines of cycling, including road, BMX, track, speedway, cyclocross and mountain bike riding.
More advanced coaching and developing the skills of older children and young people takes place by arrangement at other venues. BC coaches can support Track, Road, Time Trial, Mountain Biking and Cyclocross skills development.
Visits are arranged at intervals to relevant specialist track venues like the Derby velodrome.
Closed circuit Time Trial and Cyclocross skills are coached in traffic-free environments such as coned-off car parks, Prologis Park and other venues.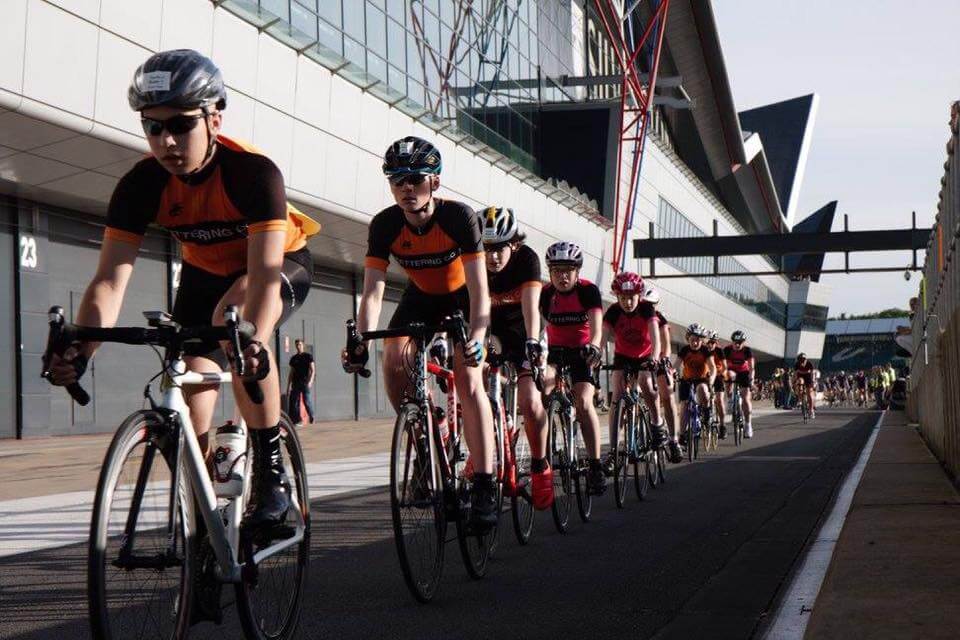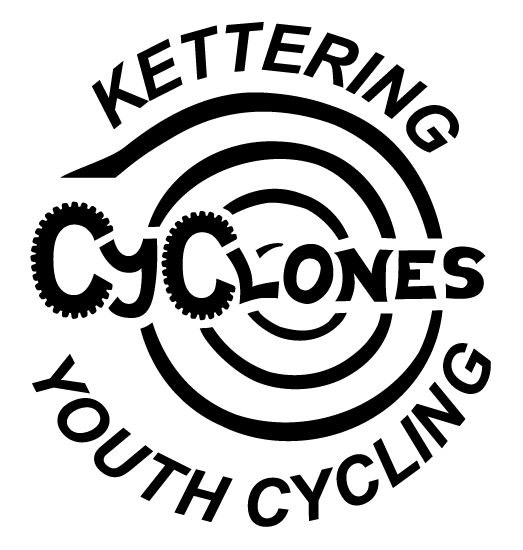 Cyclones Code of Conduct
Respect all of those around you – coaches, volunteers and riders.
Always try your best and give everything a go.
Take care to listen to what the coach is telling you and perform the task to the best of your ability, whilst focusing fully on it.
Allow all riders to participate in any tasks or events.
Be prepared to practice your bike-handling skills in your own time to improve your cycling.
Take pride in caring for your bike and your gear.
Remember that cycling isn't just an individual sport – always work as a team and look after your team-mates. Make sure you encourage them!
More about Kettering Cyclones
Are you looking to join a cycling club that has a great youth initiative, providing safe and enjoyable cycling for the under 16's. Kettering Cycling Club has Cyclones aged 5 to 16.
and be part of the Kettering Cyclones community