Be part of the breakaway
Road Racing is perhaps the most recognisable side of competitive cycling. With the U.K. having been so successful in Road Racing over the last 12 years winning numerous Tour De France, Vuelta a Espana, the odd Giro d'Italia, Olympic Gold Medals and World Champions many of our best male and female Road Cyclists are household names.
Road Racing at a local level comes in different forms, from closed circuits events such as those organised at the Milton Keynes Bowl and Mallory Park, to the NCRA Handicap Races on open roads and then longer open road events. Road Racing is a discipline for all ages with events that are classified according to experience and ability so you can always be sure of competing with people who are at similar levels to you.
It's the goal of Kettering CC to encourage as many members to take part in Road Racing as possible. If you've used Swift you'd have learned some of the techniques that will help you in a real life road race, the only difference is that the real thing is more exciting!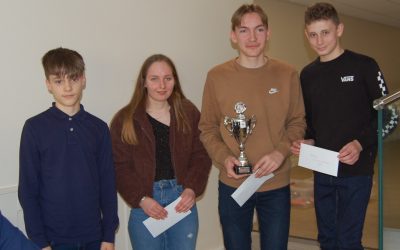 A summary from our club social secretary, Roger Read who organised and hosted the ceremonies It...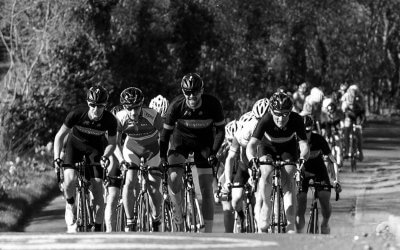 This Spring the NCRA will be holding a series of 5 Road Races with the aim of encouraging local...