Leicestershire Cyclocross League
October 2023
1st – WELLAND VALLEY CYCLING CLUB – Marston Lodge, nr Market Harborough.
8th – ROCKINGHAM FOREST WHS – Weldon Country Park, nr Corby.
15th – LEICESTERSHIRE ROAD CLUB – Western Park, Leicester.
22nd – WELLAND VALLEY CC – Misterton Hall, nr Lutterworth.
December 2023
3rd – LCXL – EAST MIDLANDS CX CHAMPIONSHIP – Beaumont Park, Leicester. – Average Points for all LCXL
riders contesting the League.
January 2024
7th – WELLAND VALLEY CC – Misterton Hall, nr Lutterworth
21st – LEICESTER FOREST CC – Beaumont Park, Leicester.
28th – COALVILLE WHS CC – Cattows Farm, nr Ibstock.
Central Cyclocross League
 September 2023
17th, MK Bowl,  TeamMK
23rd. Blackpit Brewery, Silverstone Ziggurat Racing
30th Campbell Park, MK Velobants
October 2023
8th, Bedfont Lakes Kingston Wheelers
15th, Gadebridge Park, Hemel Hempstead CC
29th, Charity Halloween CCXL Race (Non-League Willen Lake, MK
November 2023
5th, Arncott Moto Cross Bicester Millennium
11th, MK Bowl Equipe Velo
19th, Glebe Park, Corby Rockingham Wheelers
26th, Hillingdon, Twickenham CC
December 2023
REGIONAL CHAMPS & CCXL – Ashlyns School Verulam CC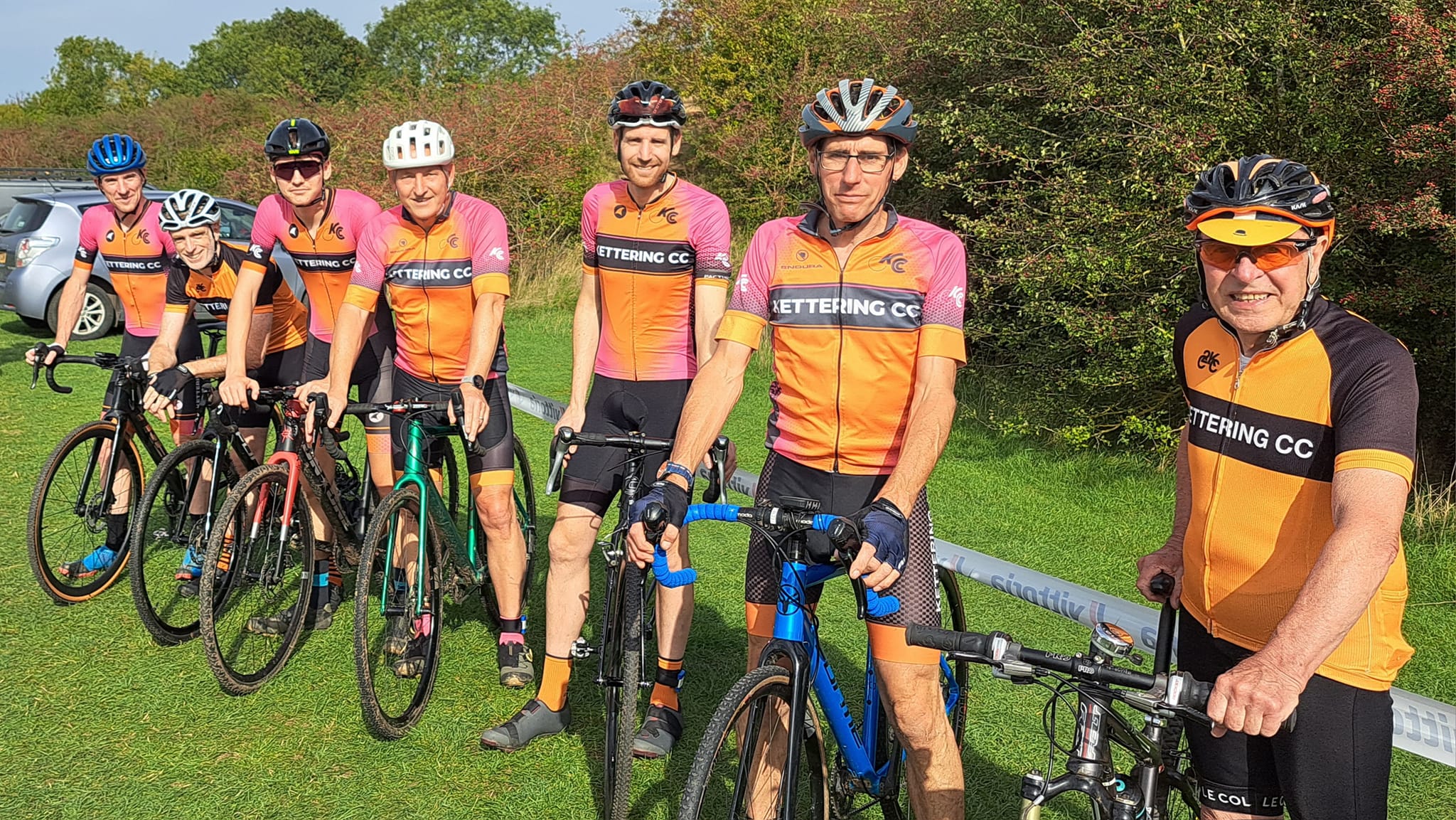 Get into cyclocross
Skinny tyres, mud, short, sharp off-road races, with hurdles, obstacles and intense action. That's cyclo-cross, a form of off-road racing that predates mountain biking by decades.
Cyclo-cross is also one of the most accessible forms of cycle sport with racing for everyone from young kids to grandparents. Throughout the autumn and winter, it's probably taking place in a park near you.