Club Treasure hunt for Cransley Hospice
The club had intended to offer additional support for the  Cycle for Cransley ride this year to thank the hospice for their care of Tom Bailey.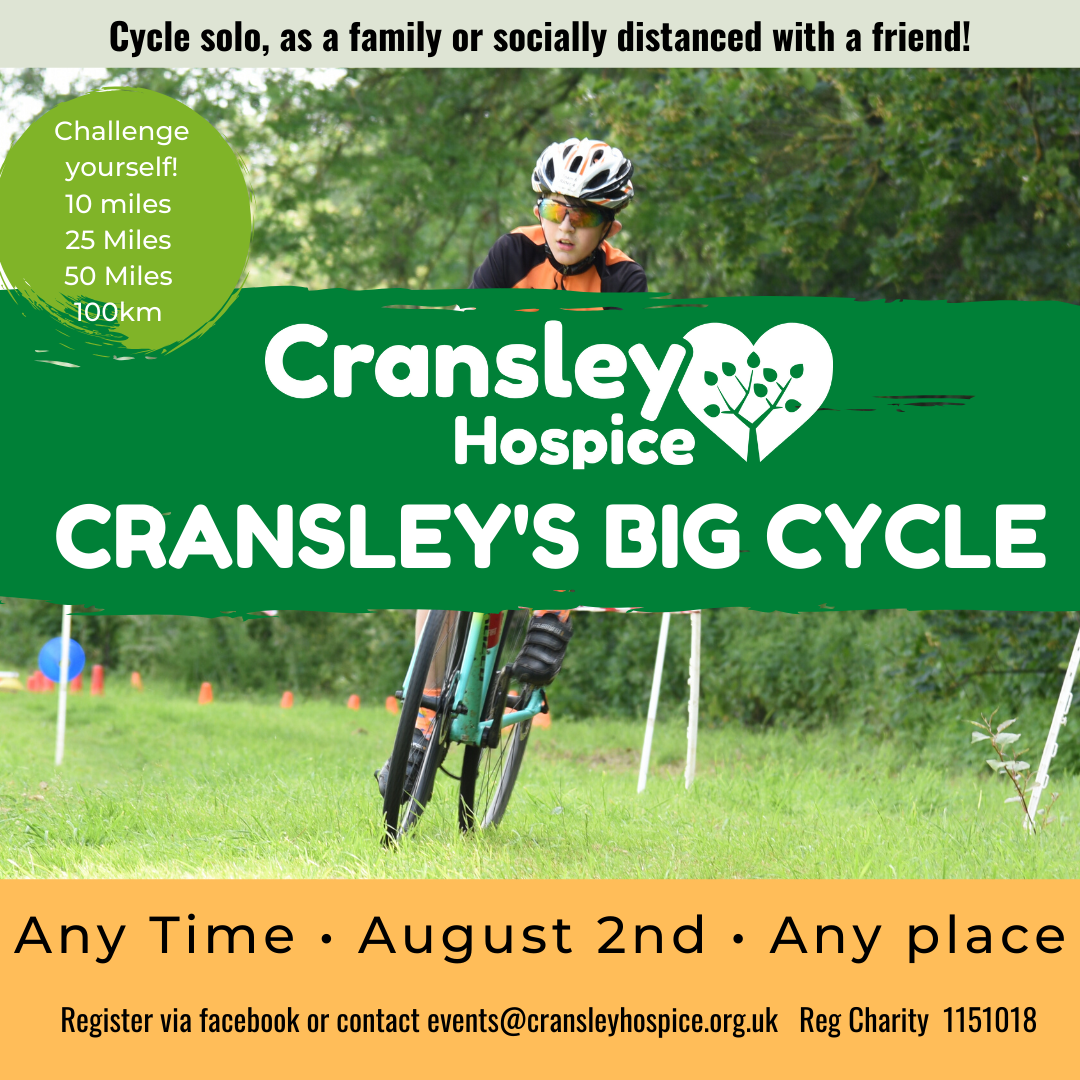 The official ride has had to be cancelled this year but the fundraising team are trialling an idea where people sign up and pay to ride their own route (or a recommended route over distances of 10, 25, 50 and 63 miles on 2nd August. The cost to enter is £5 per child and £10 per adult
https://www.cransleyhospice.org.uk/event/cransleys-big-cycle/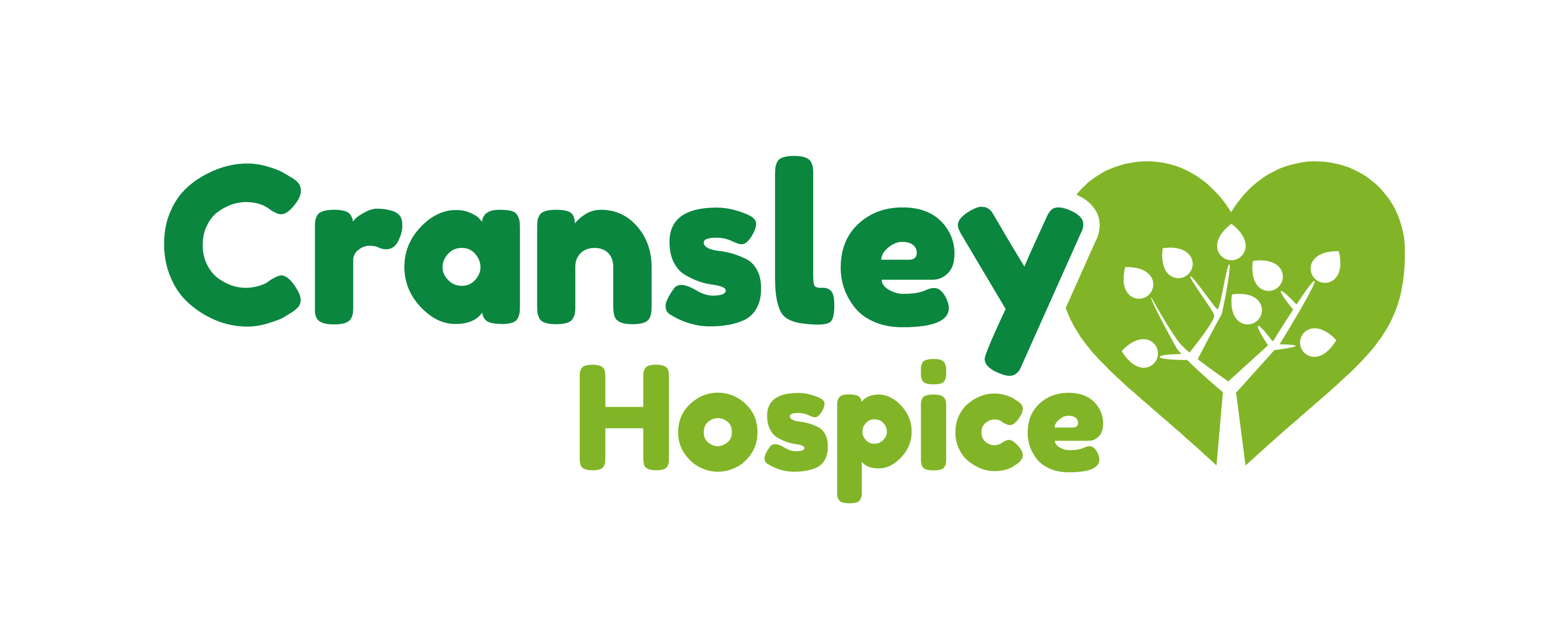 And KCC have come up with this event for you …
The KCC Tom Bailey Club Treasure Hunt for Cransley Hospice
Tom's birthday would have fallen on the 8th August and so, rather than dilute the Cransley idea KCC thought we'd do something additional and we've come up with and idea for a treasure hunt for club members.
It is for individuals or families who enter paying £5 to do so and the winner getting a bottle of fizz and some chocolates or bike shop voucher
Entry by donation

Entry fees can be paid directly to Cransley via their donations page quoting "Tom Bailey Treasure Hunt". If entrants want to do so they can also ask people to sponsor them for each clue they get.
https://www.cransleyhospice.org.uk/support-us/donate/
Answers to be emailed to Roger Read email here (email Roger before midnight on the 7th August to enter) and the winner announced on the evening of Tom's birthday 8th August, on our website as well as on facebook.
Whilst it might be difficult to coordinate a properly social distanced KCC club ride to carry out a treasure hunt, entrants can search for the clues at their leisure whenever they choose to do it over the coming weeks and keep groups to the current government guidelines.
So lets get to the Treasure Hunt clues
I have kept the clues obvious and limited to 12 because there is cycling and searching involved which could make for a long day. The route is about 12 miles back to Kettering which should be suitable for children.
CLUES
Start at Kettering Rugby Club
There is so_ething _issing from this engineering firm's advertising board
What did the Romans ever do for us?
Leave Waverley Road and turn right into Pipers Hill and then left along Windmill Avenue and then right down (and up) Deeble Road
Turn left along Warkton Lane
Birds of prey can holiday here
ET has a good lookout here
Turn right at the end of Warkton Lane to cycle to Grafton Underwood
What shade of ducks cross here?
The rolling stones hit "start me up" might have been inspired by this
Who has a window here?
If you are doing well there is no time to stop here and rest on them
Turn left towards Geddington
What do the individual numbers of this Bombardment Group add up to ?
Follow the road to Geddington
What mood might the monarch be in
Wishing on a pub?
Turn left into Bridge St
Do you need a Cortina to reach the other side?
Return to Kettering (there is a cycle path on the A43)
Please take care when cycling on these roads, particularly on Warkton Lane and the road to Grafton Underwood. Do not stop or park your bike on busy roads, bends or junctions.
Be respectful towards residents in the villages.
Have fun and enjoy

Photos taken from the hunt are invited and, in the event of a tie, the winner will be the person who sends in the photo adjudged to be the funniest by Roger.
If you wish to send photos, email Roger : rogerhreed1@gmail.com
Have fun, ride safe
Roger Reed
KCC Social Secretary